Sharing the gospel of ducks, for ducks are more productive than chickens in most situations.
About us
We are a breeder collaborative of 70 duck farmers working together to improve the genetics of meat/egg crossover ducks.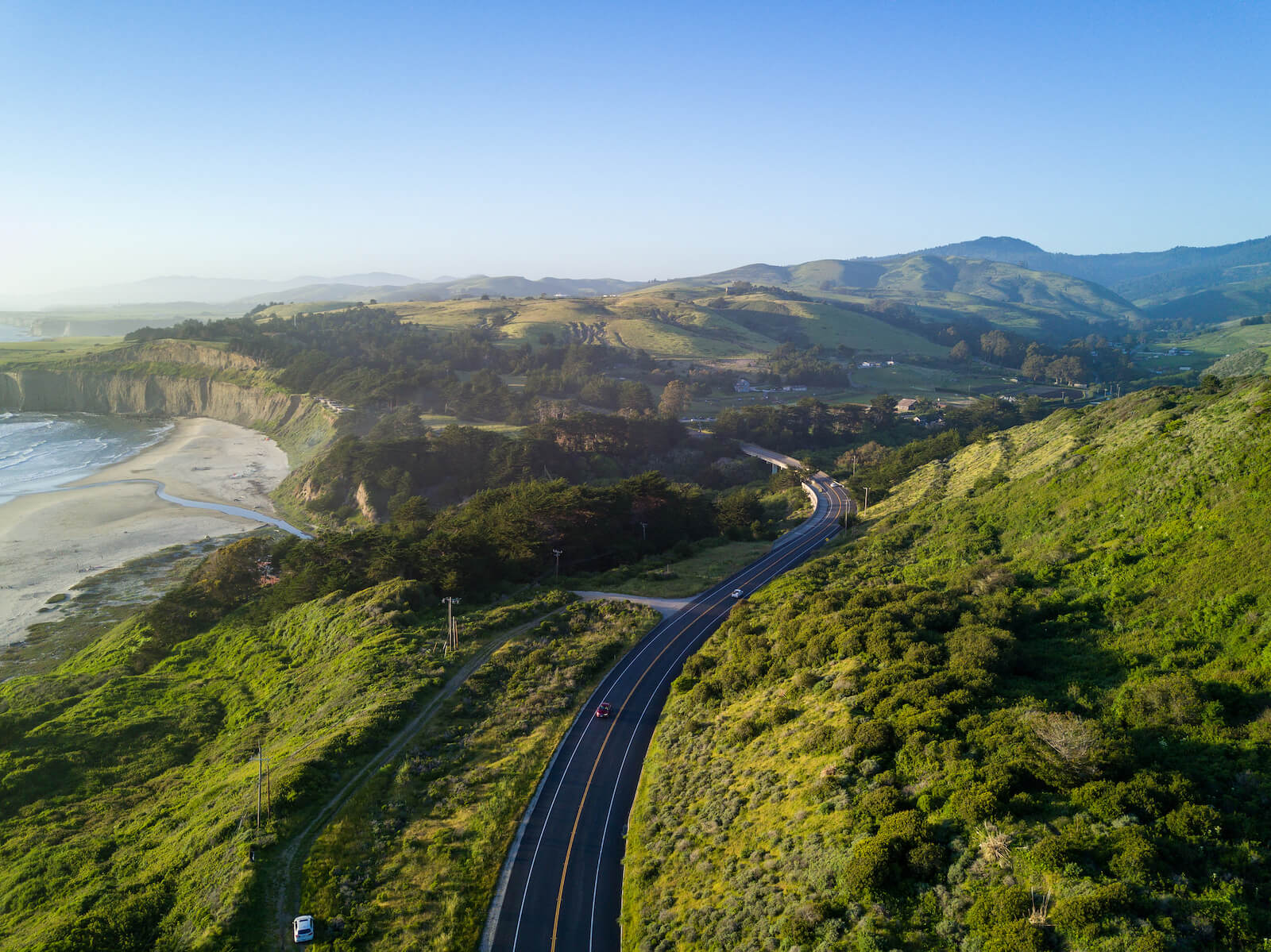 Our Services
We provide duck hatching eggs nationwide. We provide coaching to farmers on duck-related revenue streams. Locally, we provide ducklings, eating eggs, and duck meat for local delivery or pickup within a 100 mile radius of Kansas City.
Gallery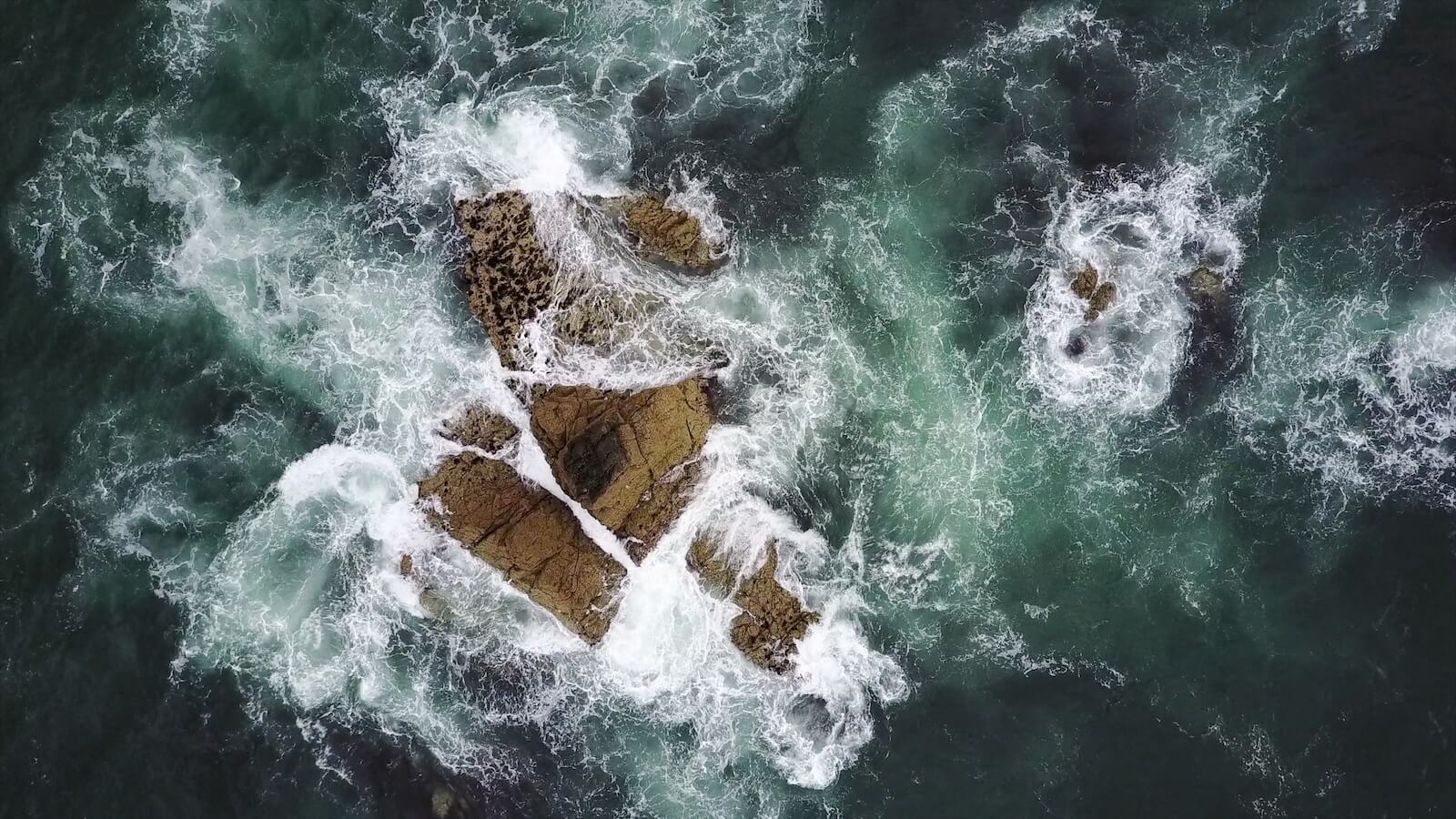 Get started today with protein production in your back yard or farm.
The duck breeds we work with were winners of the 2021 Egg Laying Trials: Rouens, Cayugas, Swedes, Anconas, and Golden Layers.